Fulmer Family Dentistry serves patients in central Arkansas with a range of dental services. From routine dental care and annual cleanings to implants and root canals, Fulmer Family Dentistry is committed to providing our patients with compassionate care for the entire family. Our Conway, Arkansas dentist office provides the following dental services to central Arkansas: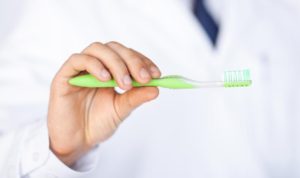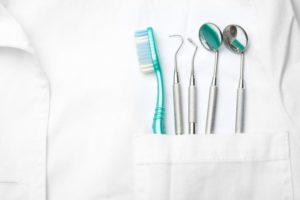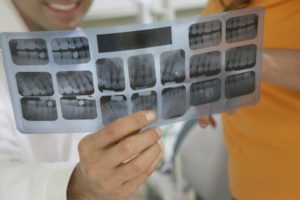 General Dentistry & Periodontal
We offer general dentistry services, including annual dental hygiene check ups and annual teeth cleanings, called dental prophylaxis, to prevent dental disease and damage to teeth, gums, and the mouth.

Emergency Dentistry Services
We offer emergency dental services for toothaches, broken, chipped or cracked teeth, loosened or knocked-out teeth. Emergency services are scheduled as quickly as possible with our skilled Conway dental staff.

Cosmetic Dentistry
We can help you improve your smile with cosmetic dentistry, including veneers, whitening, inlays and onlays, and composite bondings. We work with you to help you smile wide instead of always hiding your teeth, whether it's for an event or to improve your life.